Team India
We're always looking to hire talented designers, developers, QA engineers and product specialists from all across India.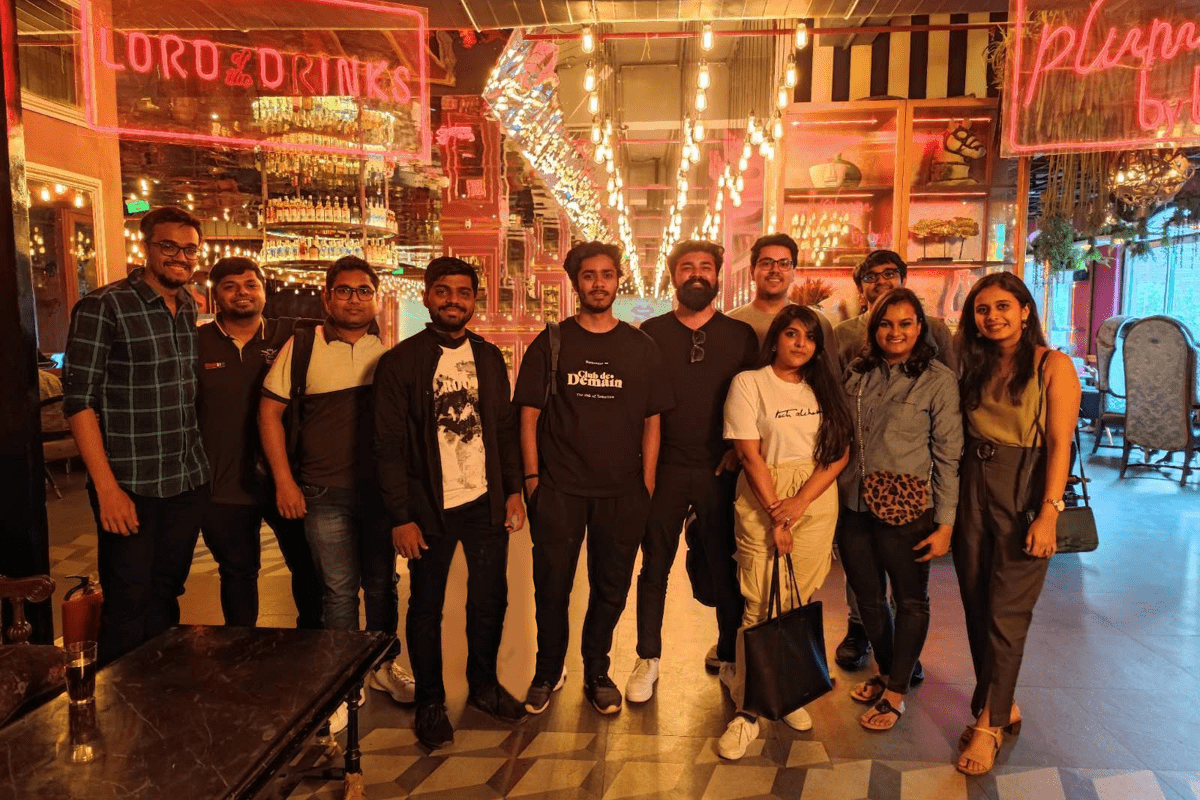 Our India Team
We have a team of designers, developers, QA engineers and product specialist working from all over India! They work closely with the UK team and bring their technical expertise to built the highest quality products.
The team work from all across India, from the heights of Himachal Pradesh to the beaches of Tamil Nadu! We love seeing all the variations in location, weather and culture!

Why Work With Us?
Personal Development

We offer a number of courses and programmes to our team, to keep them at the top of their field and to expand their knowledge on areas that interest them.


Flexible Working Hours

As we work across different time zones, we offer flexible working hours so everyone can work at times that suits them best.

Competitive Salary

We offer a very competitive rate so we know our team are getting what they are worth and not a penny under!
Testimonials
It's been a huge privilege working with Tech Alchemy for the last year. TA has been a great enabler in offering new opportunities for learning and strengthening my inherent skill sets. With its rich and diverse organizational culture, TA endowed me with the best-in-class mentors. TA is truly an 'Employer of Choice.' I treasure my association with Tech Alchemy.

Love Sharma

Backend Developer

It's been around 16 months since I joined the TA family. I am fortunate enough to be part of some astonishing brains from different corners of the globe, working in different time zones, hustling day in, day out to accomplish a common goal. Folks at TA have been kind enough to vouch for a positive impact not only on my career goals but also my personal feats. I am a proud TechAlchemist.

Vaidehi Joshi

QA Engineer